SafeLiving Hellas
 About us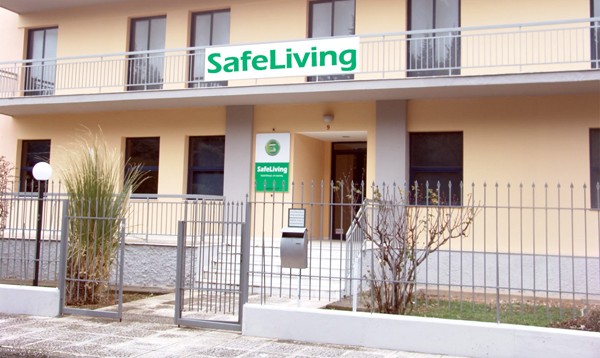 SAFELIVING develops, manufactures and markets electronic door locks and access control devices such as the i-Lock, Navelon and BOXaki an applied RFID technology electronic safety box which scored a patent and trademark, in Athens, Greece. Emmanuel Christodoulou along with Solon Giagloglou and Ioannis Koromilis with commitment to their personal funds, founded SAFELIVING in 2010. The aim was to build a Greek company that targeted third generation technology in electromagnetic locks both for Research and Development purposes, market innovation and product application. The manufacturing of i-Lock and BOXaki product/brand takes place in Greece and is available worldwide.
 SAFELIVING brand products are channeled through the company's sales representatives to the local and foreign market through contracts and agreement cooperation with control door hardware companies, office and home apartment building safety control electronic installations. Sales are conducted through the company's headquarters in Athens, Greece.
SAFELIVING's aspiration is to promote awareness on applied new technology safety control and innovative products in the electronic security systems both in Greece and abroad. SAFELIVING's locking systems can be found in any application where access control of a door is required; for example, industrial, commercial, retail facilities, technology centers, high rise buildings, art galleries, museums, private schools, hospitals, nursing homes.
                                      Company History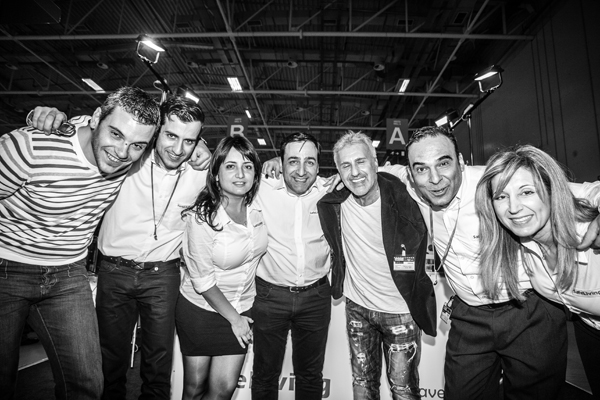 SAFELIVING is a Hellenic Safety Lock Systems manufacturer, based in Athens since 2010. The Company started off with three ambitious people from different backgrounds (security systems and access control, electronics and electrical automation and IT). All three scientists focused on safety, new technologies and innovation. The idea of an electromagnetic lock mechanism was launched in late 2010 and the young and ambitious R&D team managed to create the company's first breakthrough : the iLock. Shortly after, the company imported and introduced a new door security electronic lock: The Navelon.
In 2015 the company's R&D department applied its RFID technology and scored a unique in the world Greek patented idea of a small multipurpose safety box that is placed on beach umbrellas: BOXaki. It is the company's wish that BOXaki will become the next "must have" at all beach resorts and beach bars around the world. BOXaki can also be used as a locker in gym halls, amusement parks etc.